Legacy 2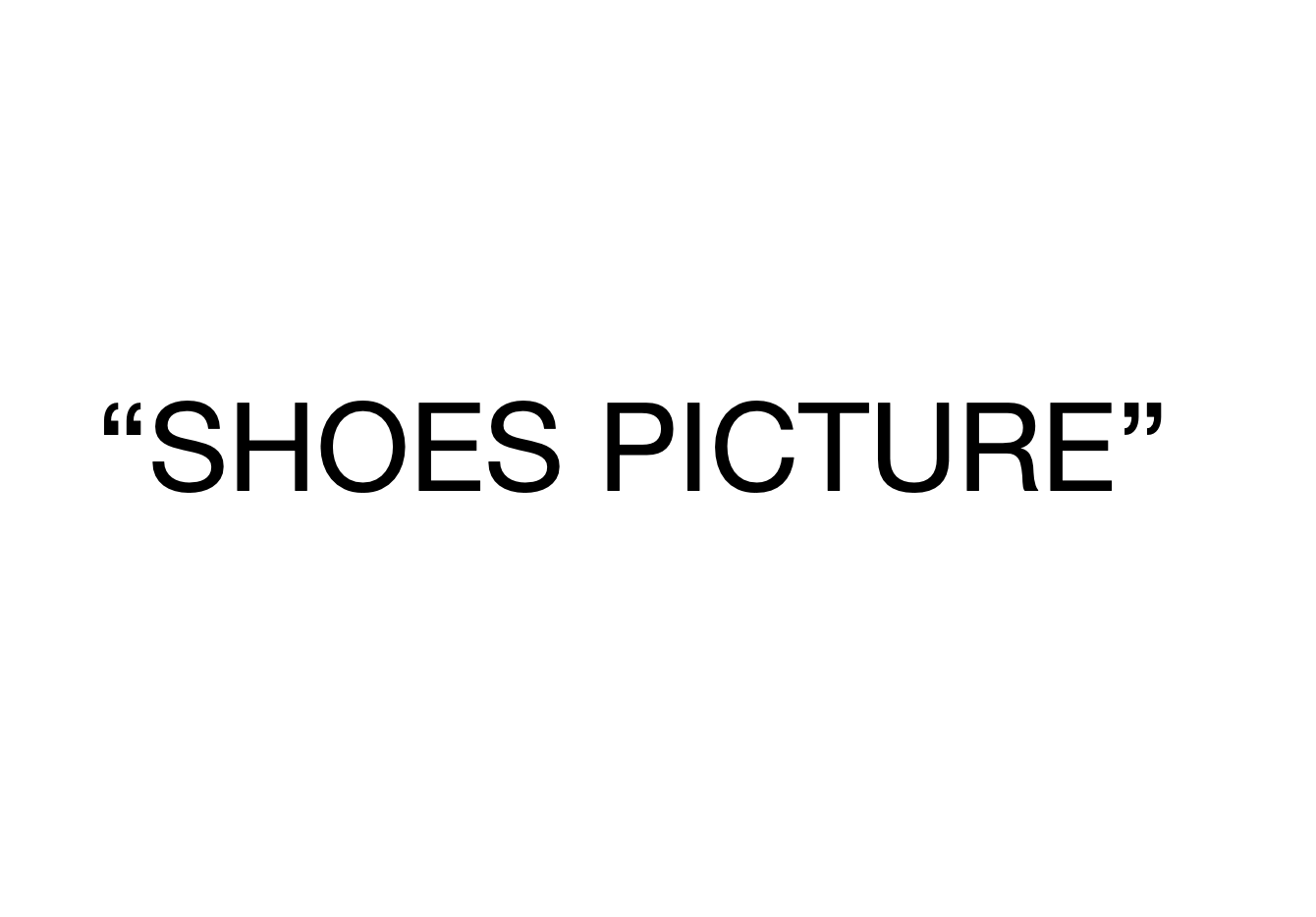 Semuanya bermula dari sebuah mimpi "GILA" untuk THINK WITHOUT THE BOX. Dilatar belakangi dengan fakta bahwa Indonesia merupakan salah satu negara terbesar dan terkaya di dunia, bahkan Koes Plus menggambarkan negara kita dengan "KOLAM SUSU". Namun ironisnya, stigma pesmisitsi dan negatif sering kali mempertanyakan akan kapasitas kita. "Apakah kita mampu?"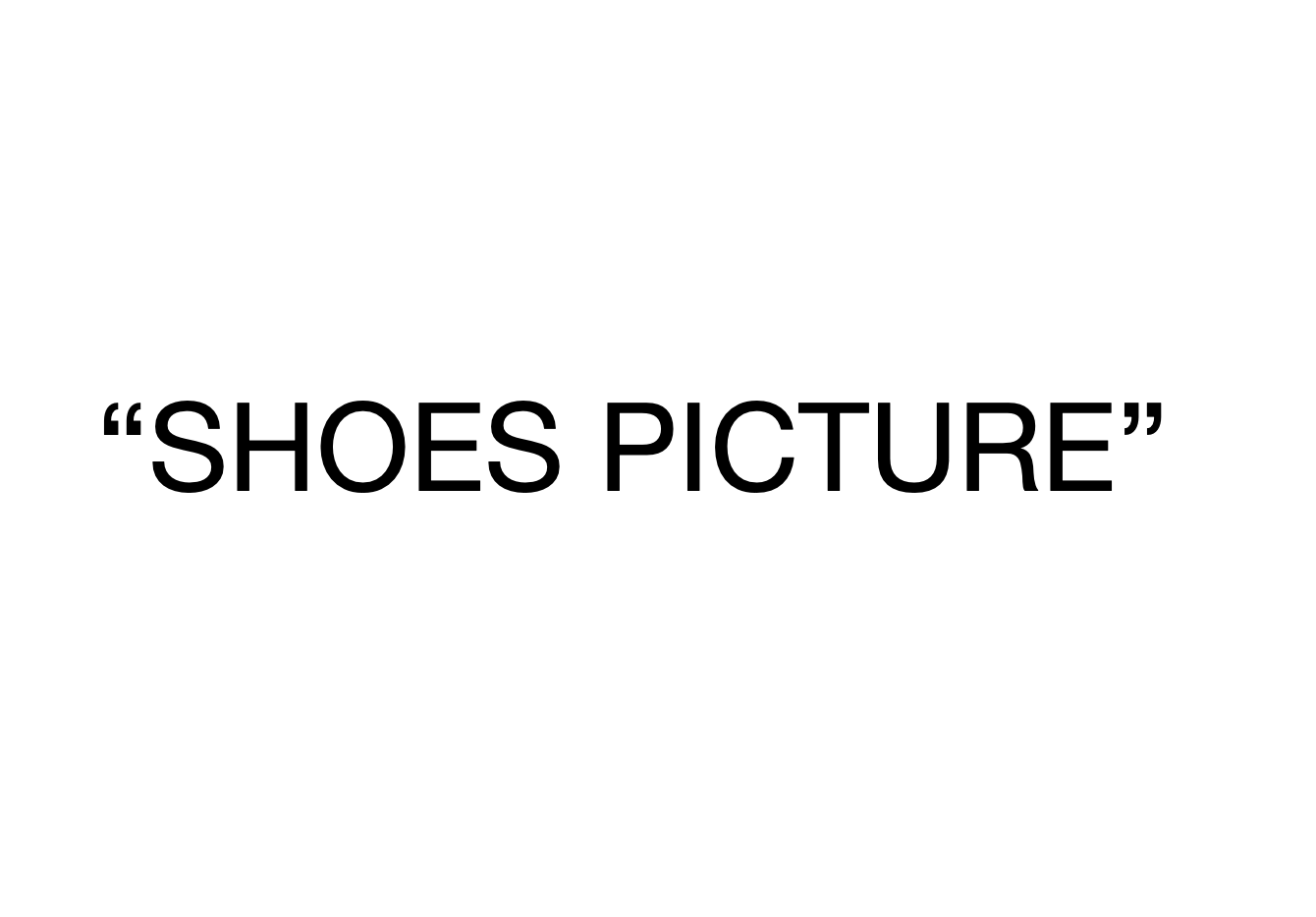 Kepuasan Konsumen Merupakan Koneksi Emosional antara Kami dengan Anda
Bermodalkan pengalaman lebih dari 30 tahun di industri sepatu, kita percaya bahwa Indonesia bisa maju ke kancah internasional. Karena kita percaya siapa yang cukup gila untuk berbipikir bahwa mereka dapat mengubah dunia, mereka sejatinya benar-benar bisa. Oleh karena itu semua, kami percaya bahwa semua konsumen adalah sahabat dan saudara kami yang telah ikut serta dalam membangun produk lokal Indonesia Go International.
I : Integritas - Do what you say, and say what you do. Even though no one is watching. That's called integrity.
N : Network (TEAM) - Teamwork makes the dream work, but a vision becomes a nightmare when the leader has a big dream and a bad team. John C. Maxwell
S : Sincere - Being sincere means being true to the people around you, and most importantly, to yourself.
O : Optimism - We believe in breaking the status quo in local products. YES WE CAN!
L : Love - Everything we do is nothing without love. Being empathy. We have to spread the love in this fierce world.
E : Educative - Knowledge is power, therefore we have to be educated in order to educate well. Stay Hungry, Stay Foolish.